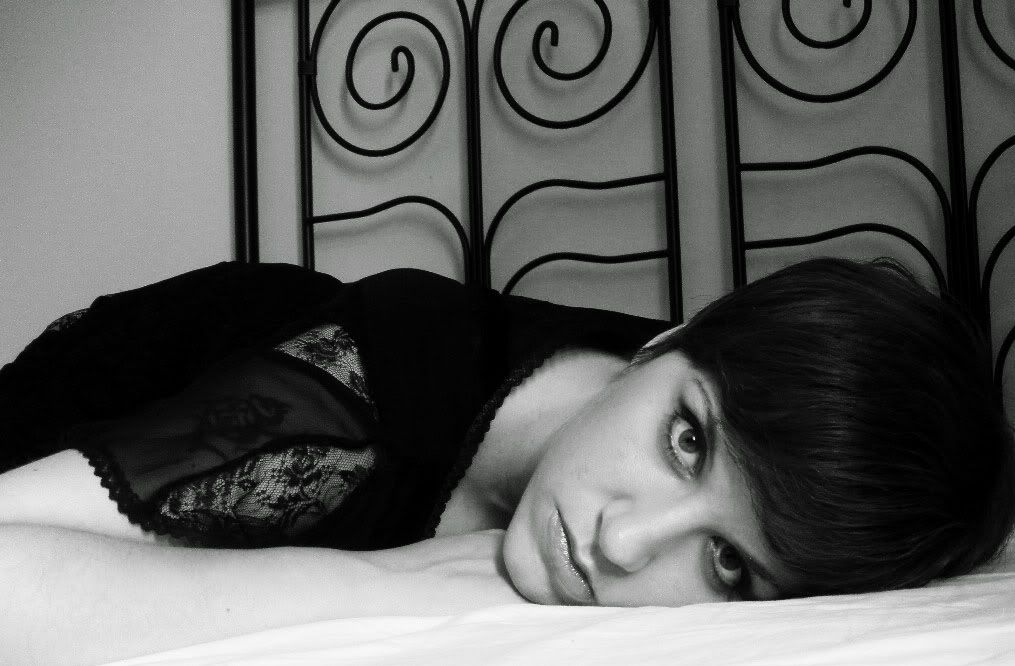 Croatia Kat and the gang are back again to break our hearts with a brand new soaring ballad. What He's Done To Me is one of her absolute best vocals. Let's face it, being heartbroken in Croatia has got to be pretty tough.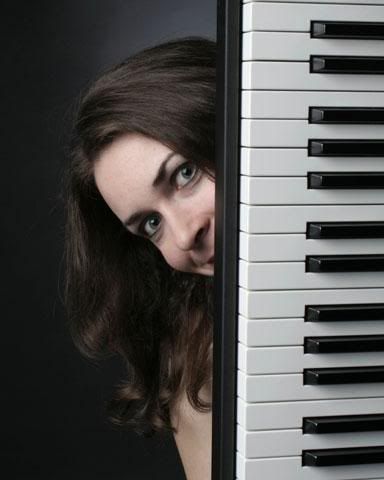 Kat (the Canadian one, not the Croatian one) is on piano and all other keyboard magic. Imagine how well she'd play if the piano was the right way up.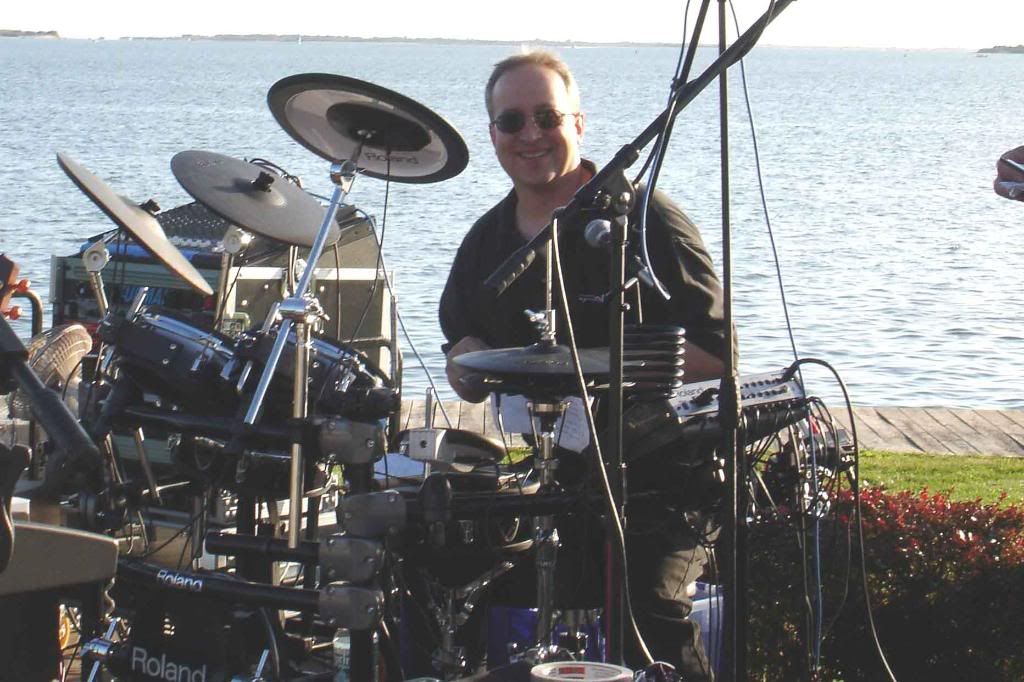 Dave G. is banging away with his sticks again. One day, he's hoping his wife will let him play indoors.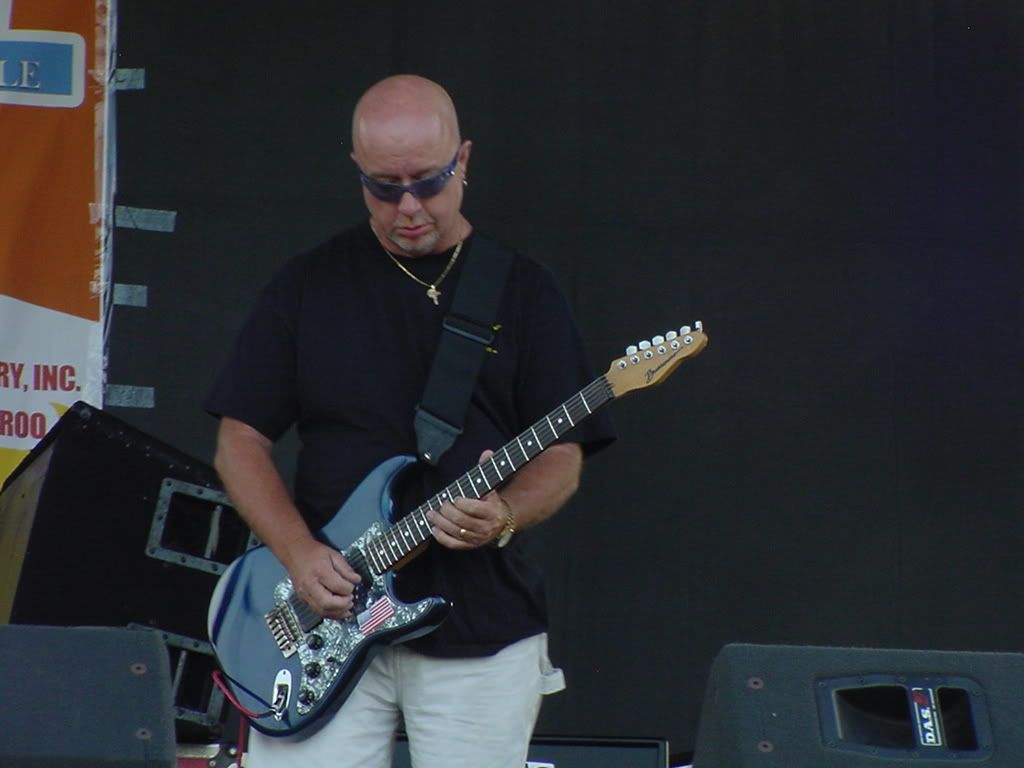 Max does some spine-tingling guitar work or perhaps he just ate too much niacin.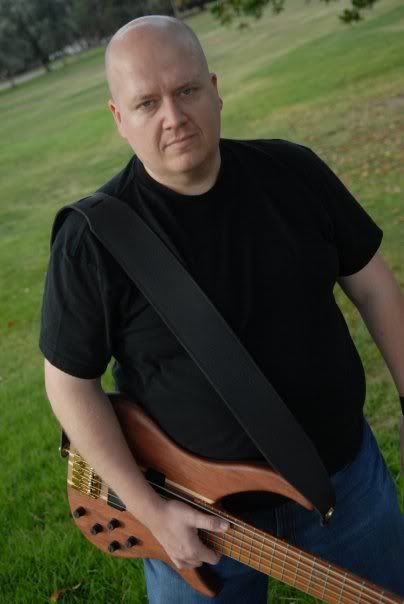 Mike spent some time wandering around the park looking for his amp, but eventually grabbed and held onto the bottom end of the song.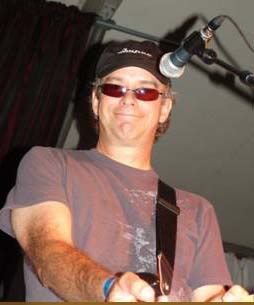 And, of course, Daniel K. mixed the hell out of this puppy. Be nice to him, he lives in Minnesota and winter is practically on our doorstep.
So here, without further ado, is Death of the Author Brigade's newest release.
What He's Done To Me