As the ad said, we're looking for a singer. We have songs to finish recording and we're just chomping at the bit to play out. Give a listen to the material. If it's something you like and think you could sing, then drop us a line.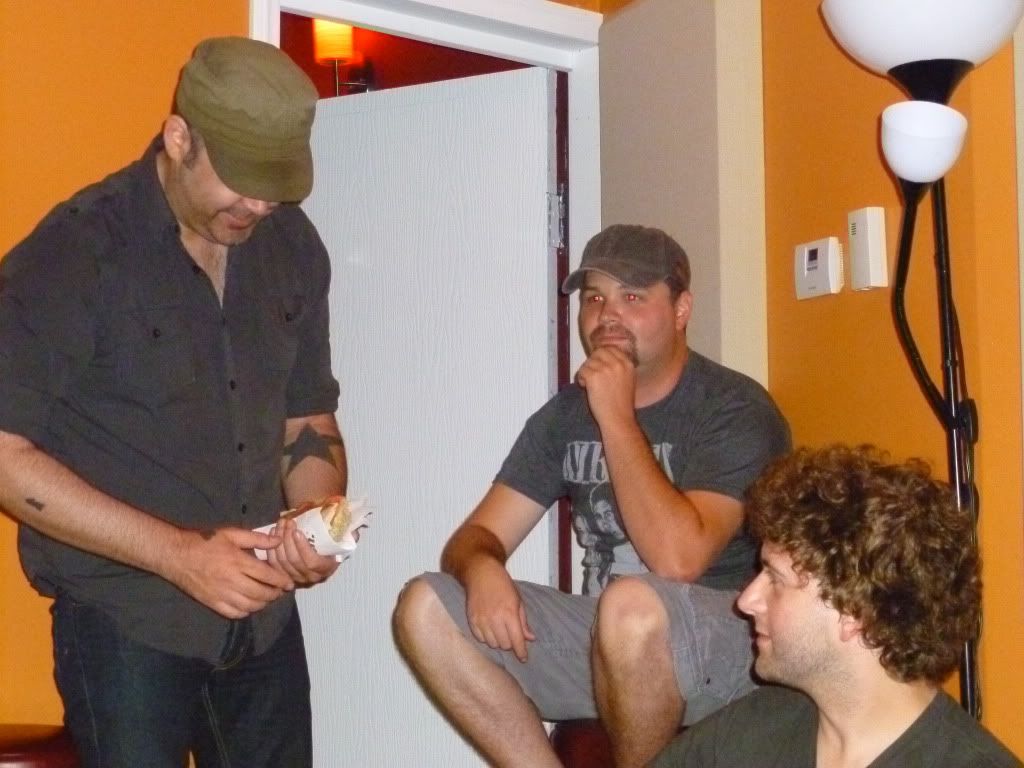 The Boys in the band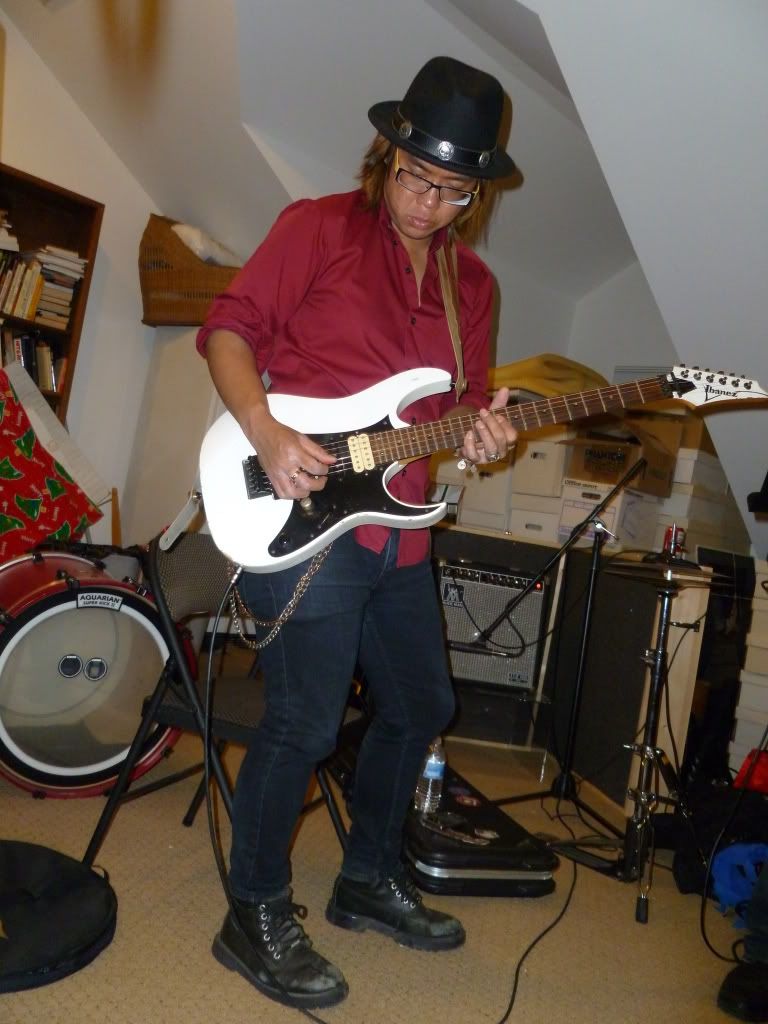 And Also This guy.
I'm putting in songs from various bands. All the songs are original and will be in the mix for our live set.
Carrie's Got A Lover
Sweet Leaf
The Have Laid Me Down
Trampoline Song
The Road To Hannah
These are other songs by my ex-bands. We'll probably be doing a few of these.
The Undead
You Belong To Me
I Am Your Waitress
On My Mind
The Boy Next Door
Won't You Take Me Back Now
Simple Song
Again, if you like what you hear, please drop us a line. We've got songs that need vocals and gigs awaiting.