"Pretty" is the latest release by Death of the Author Brigade. The world's finest Internet band. ( And Don't Tell Betsy's sister band) This song has garnered radio airplay on
94.9, The Rock
in Canada and now it's 63 with a bullet at
http://musictampabay.com/
!! Give the song a listen and patronize these two stations. They deserve it. They've obviously got a lot of taste.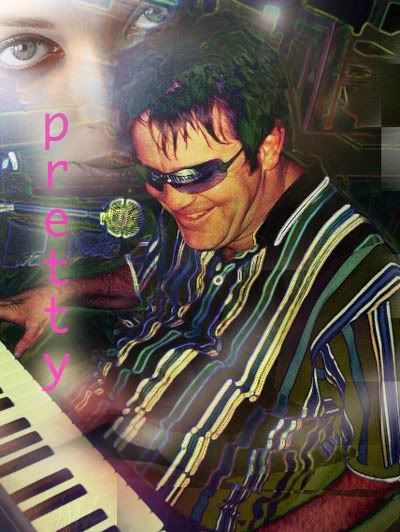 Jeff takes his turn at singing a tune with the band and knocks it out of the park. He once knocked a wino out at a park for his Lavoris money but that's another story.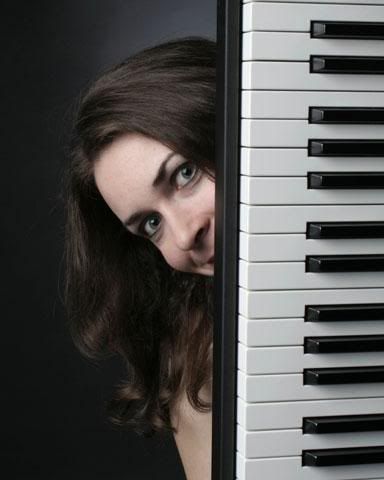 Kat (the Canadian one, not the Croatian one) is on all kinds of keyboards...plus two very powerful allergy medications.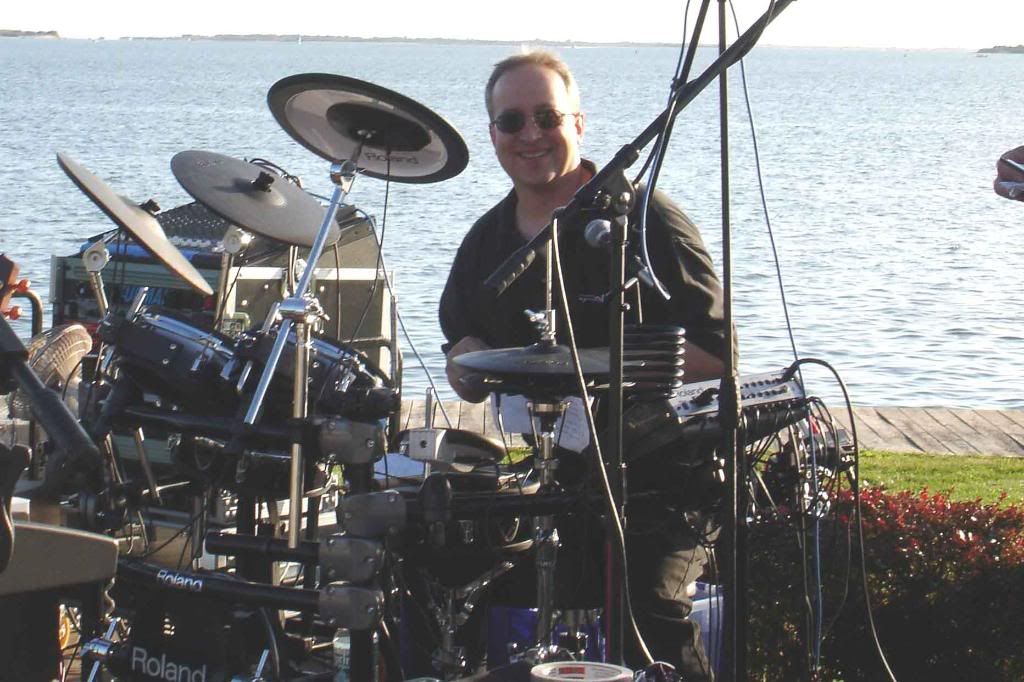 Dave G. did not send me another picture, so he will forever be remembered by Death of the Author fans as that guy who likes to play his drums near large bodies of water.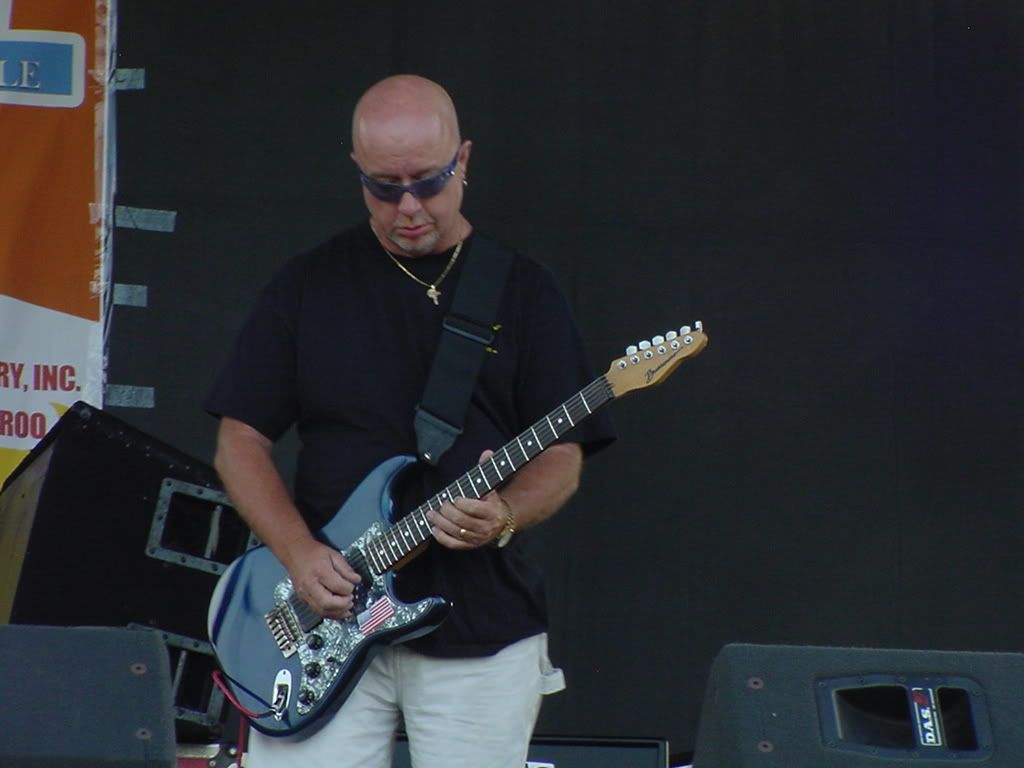 Max plays guitar but not like he's a ringin' a bell. That was Johnny B. Goode.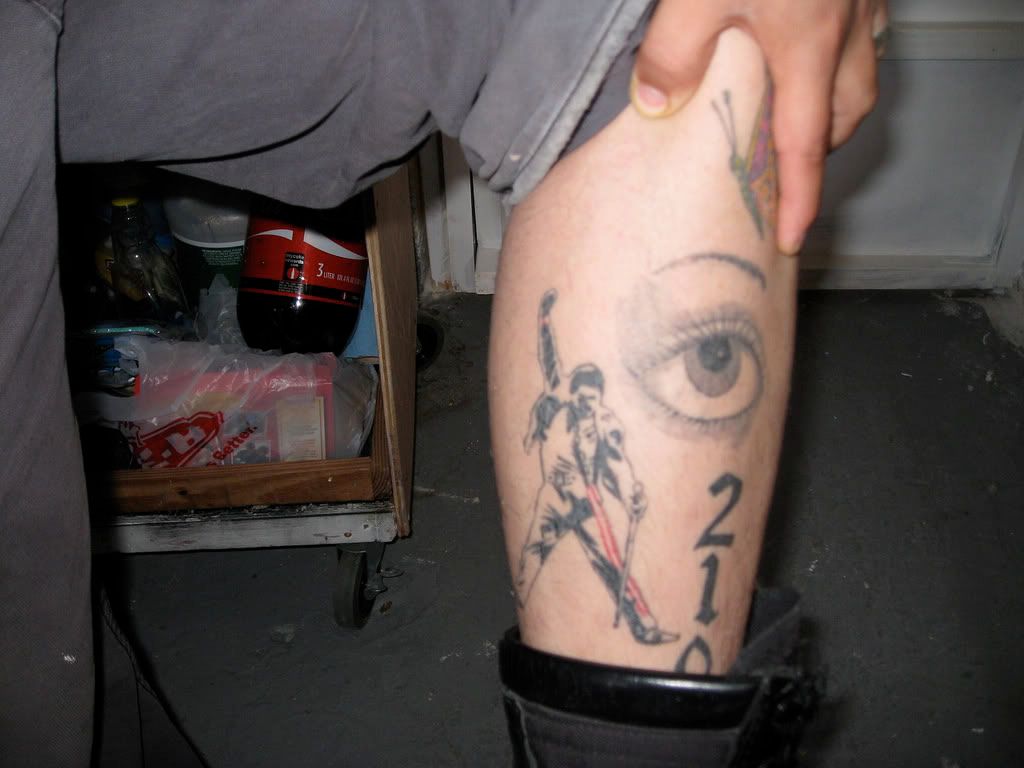 The bass track was done by Kevin S. I don't have a picture of him but here's a picture of an eyeball tatooed on someone's shin.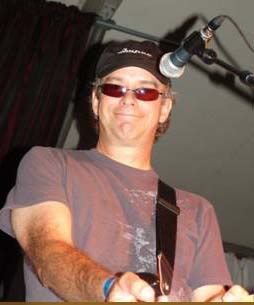 Daniel played "additional instruments" and mixed this to perfection. I'm so grateful, I'm not even going to make an insulting joke.
So here, without further ado, is Death of the Author Brigade's newest release.
And if you wish to purchase the fine music produced by this band, it can be purchased here!
And Here is Don't Tell Betsy's first video featuring Death of the Author Brigade's very own Kat on vocals. New one soon!
Plus!! Here is the seventh spectacular Don't Tell Betsy promo for our upcoming video: Collect them!
Plus!! Don't Tell Betsy's brand new single, "The Way I Do". Give it a listen.
And here is another multi-million dollar promo. True, most of the money was spent on alcohol, but we did spend it.
If you'd like to own this song, it be available below.
And on I-tunes
Promo #6
Promo #5