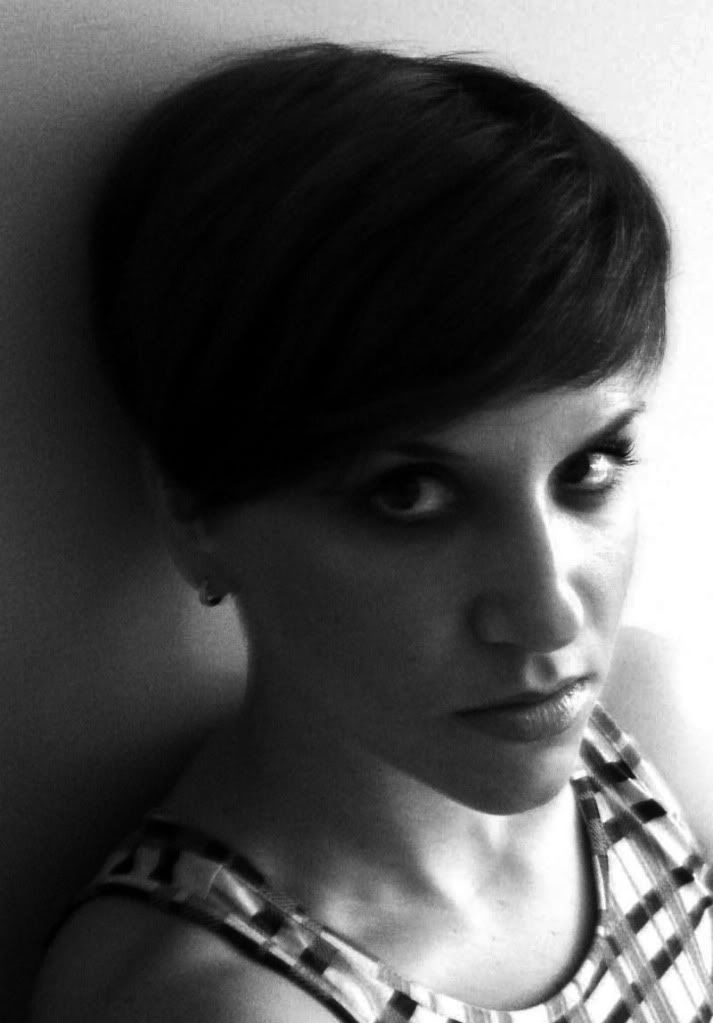 The world's best Internet Band (Death of the Author Brigade) has been interviewed on Hrsvijet.net! If you speak Croatian, then that would come in real handy, as the whole thing has words with 17 syllables in them. If you don't speak Croatian, it also contains a few pictures of the band and three of their videos. (By the way, there's a brand new video coming up in the New Year, so stay tuned!)
The Interview is
Here:
Plus!!! I'm featuring two of their songs!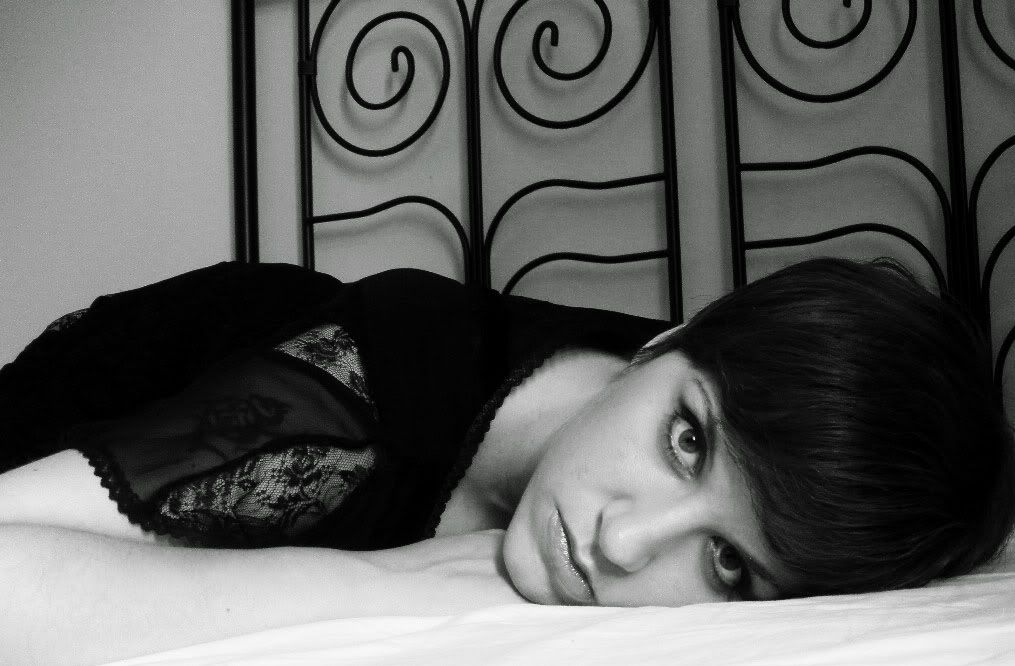 One Thing I Do Know
– I really like the way this turned out. It has kind of a jazzy feel, thanks to Max's guitar and Mike's walking bass. Aaron adds some nice organ and Dave's drums really hold the thing together.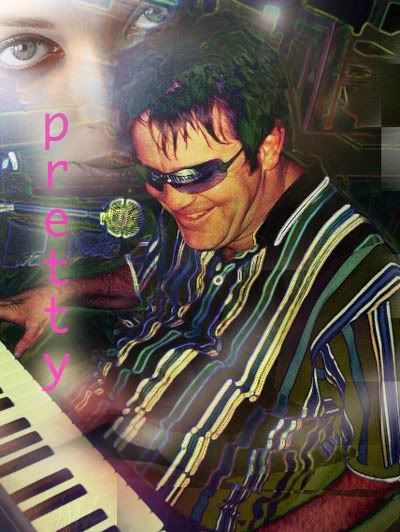 When Your Were Mine
- This really came out nicely. From Daniel's opening guitar to Jeff and Daniel's harmonies, it just has a great feel. This song was a one-hour wonder in the writing. The band makes it sound like a million bucks. I'm a very lucky guy to be involved with this group of uber-talented musicians.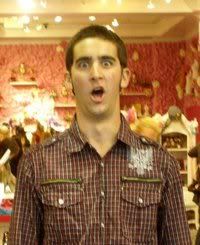 Death of the Author Brigade music can be purchased here:
Here is the third spectacular Don't Tell Betsy promo for our upcoming video: Collect them all!
Plus!! Don't Tell Betsy's brand new single, "The Way I Do". Give it a listen.
And here is another multi-million dollar promo. True, most of the money was spent on alcohol, but we did spend it.
If you'd like to own this song, it be available below.
And on I-tunes
Don't Tell Betsy
Promo #6
Promo #5