If you like this kind of stuff, why not become a follower? It's free! Just click the "Follow" button down the right hand side of the screen and it will magically let you know about all new additions to the site.
\
Death of the Author Brigade!
Coming to you from: (these are in completely random order)
New York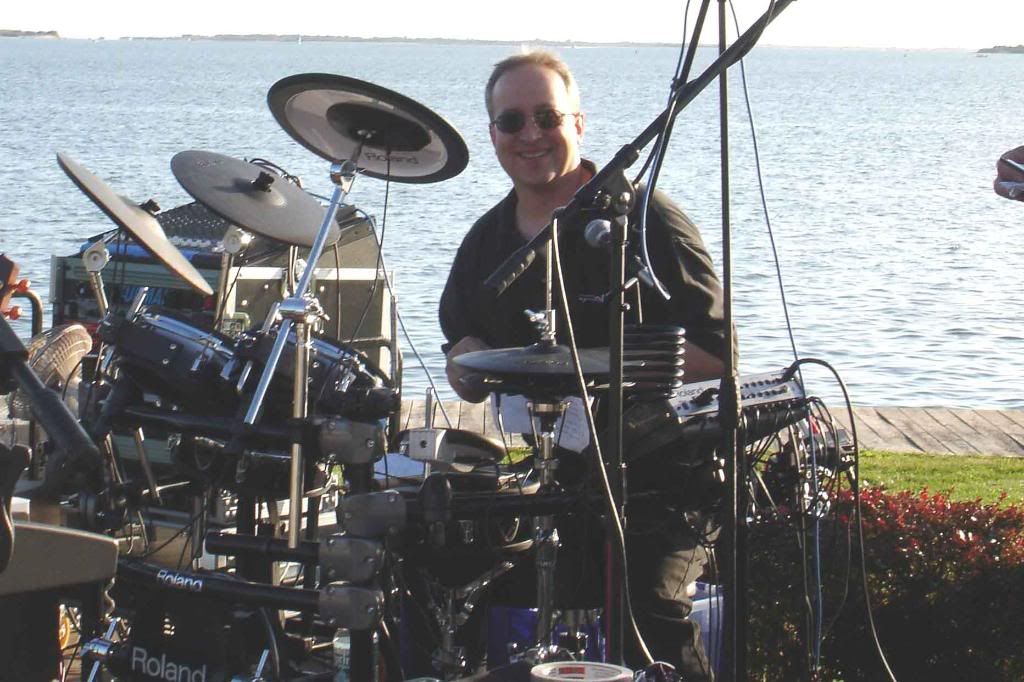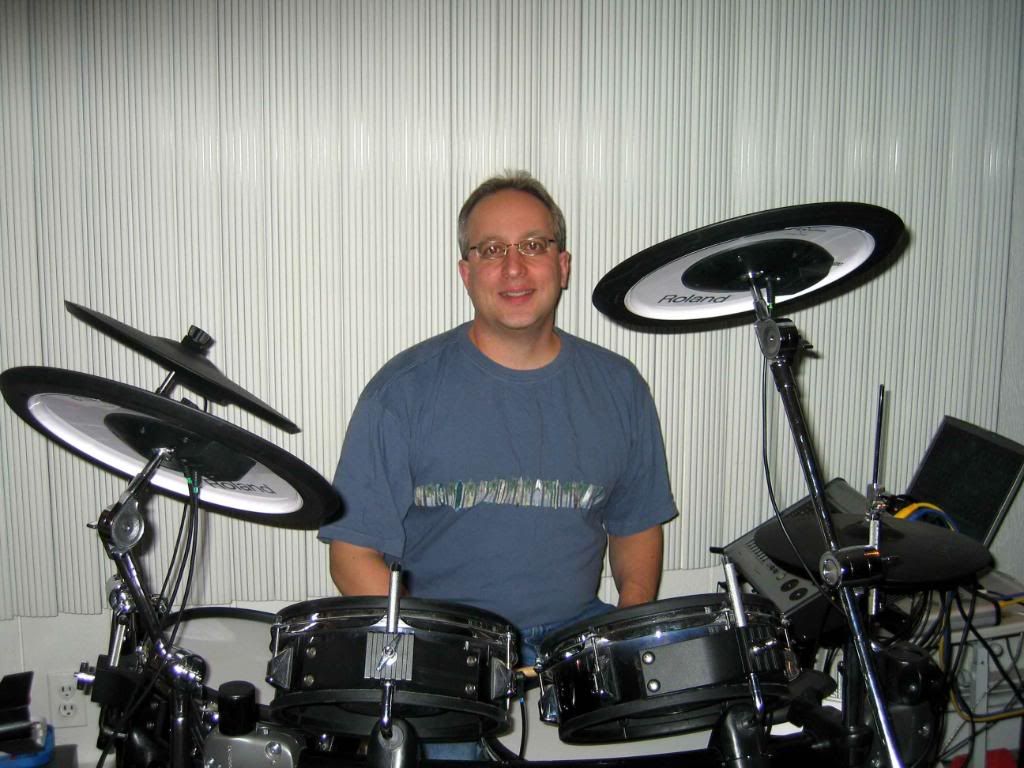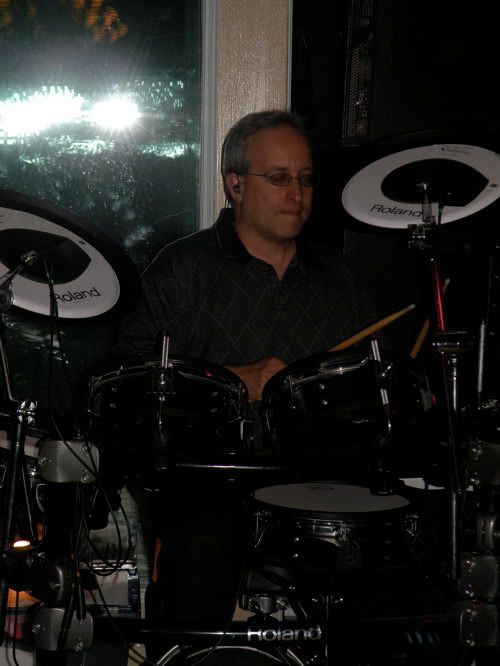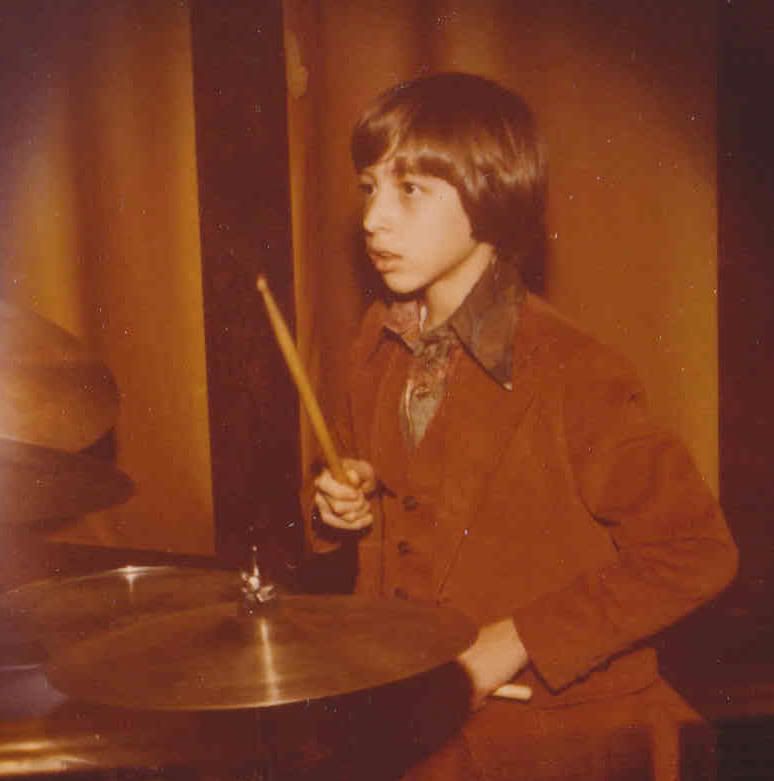 San Francisco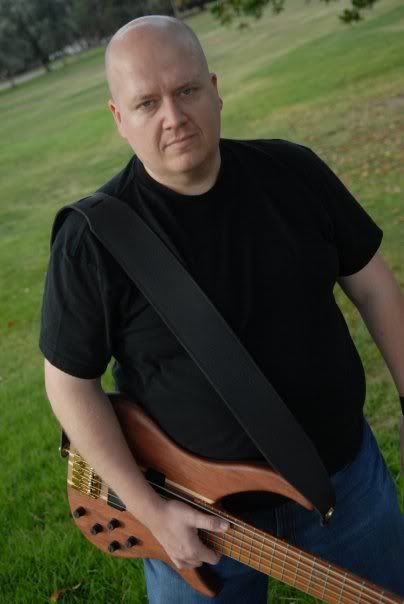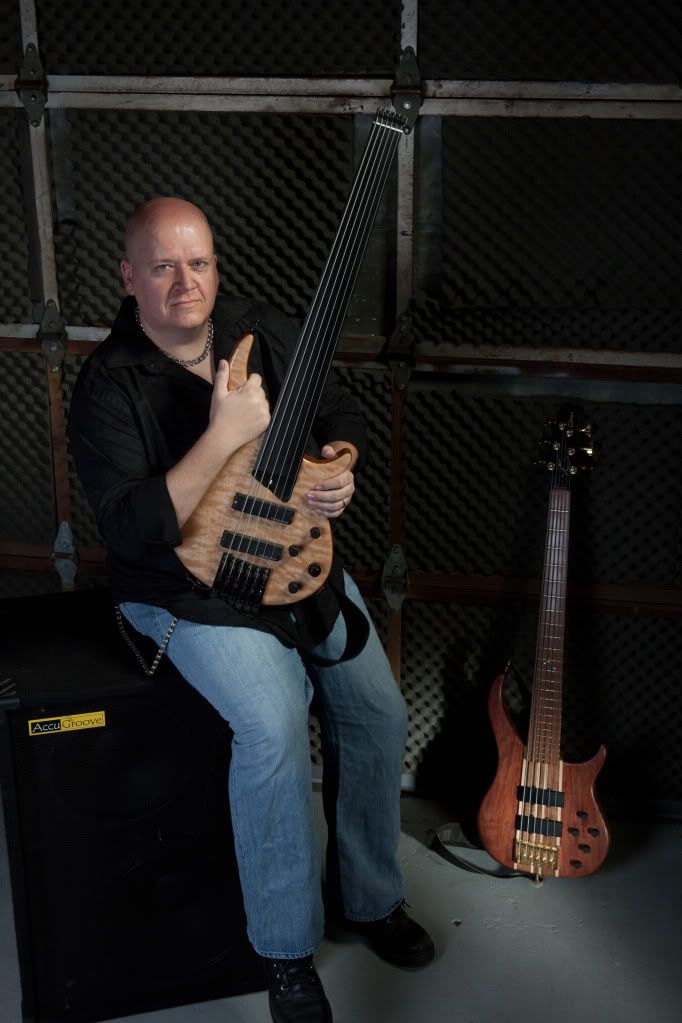 Tampa Bay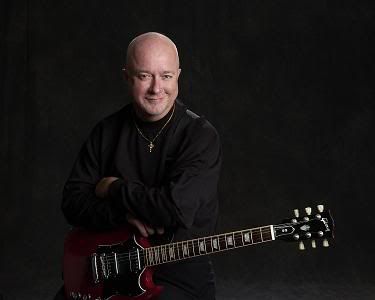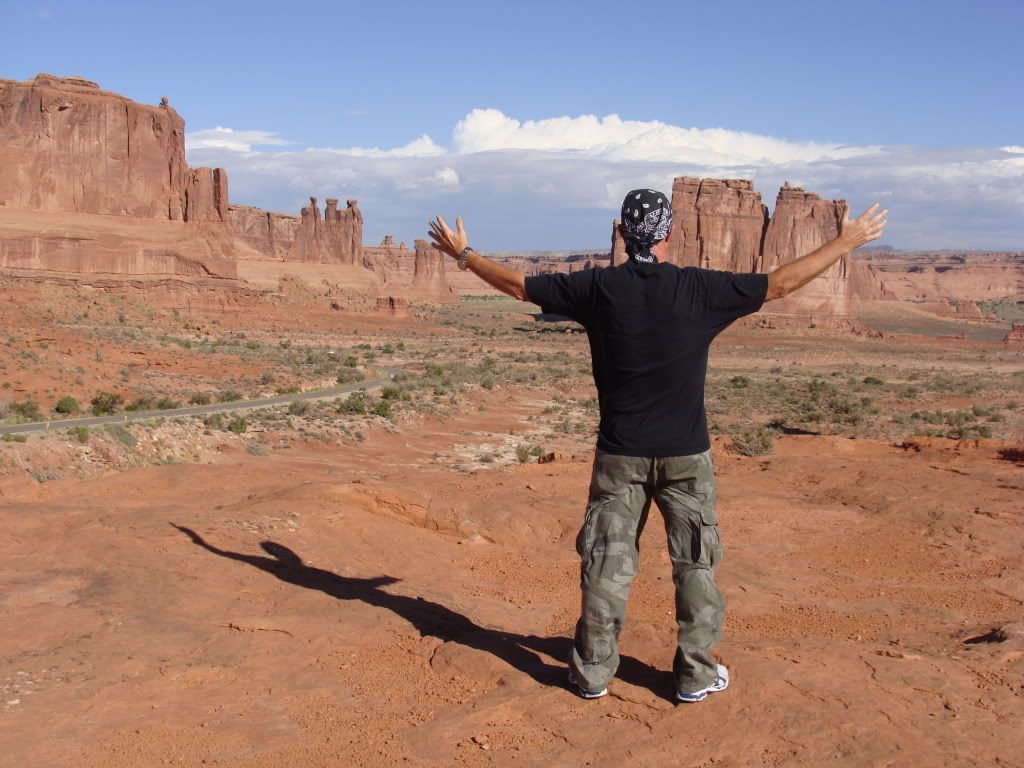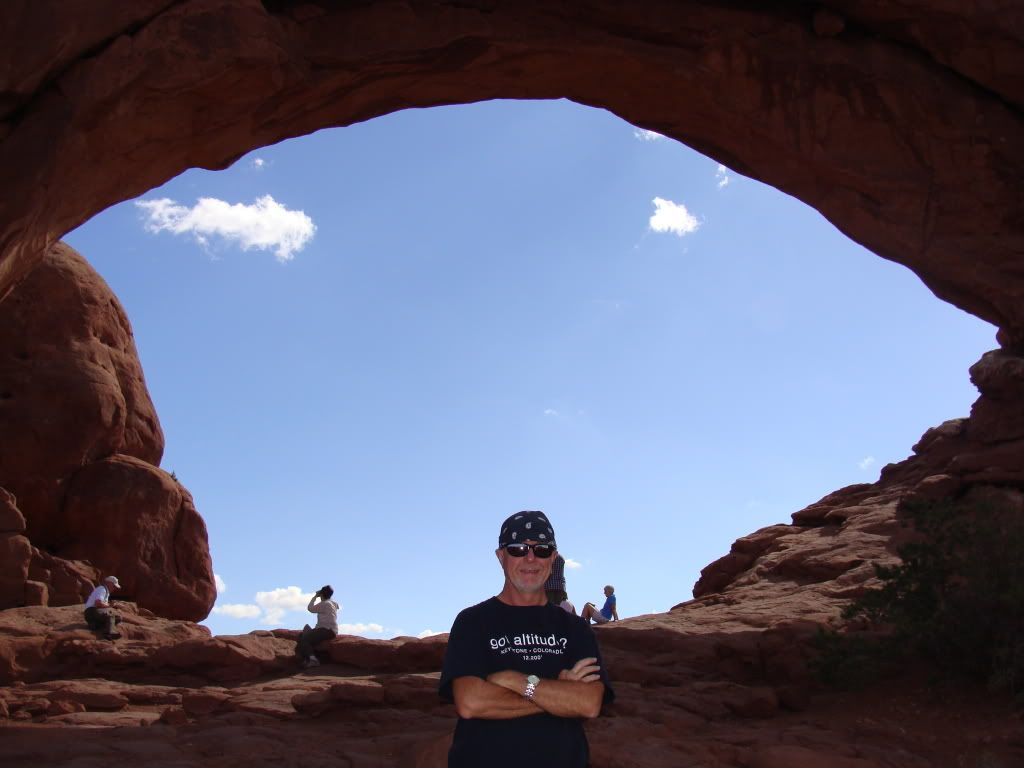 Minnesota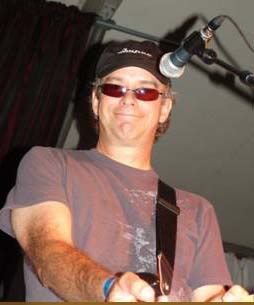 Whitby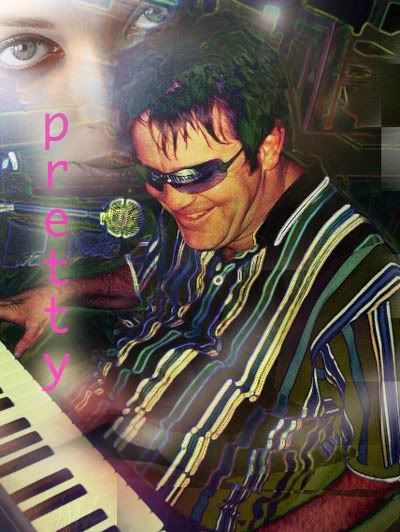 Auburn, California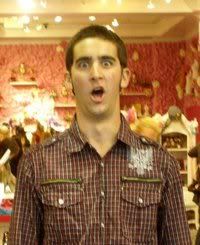 & Croatia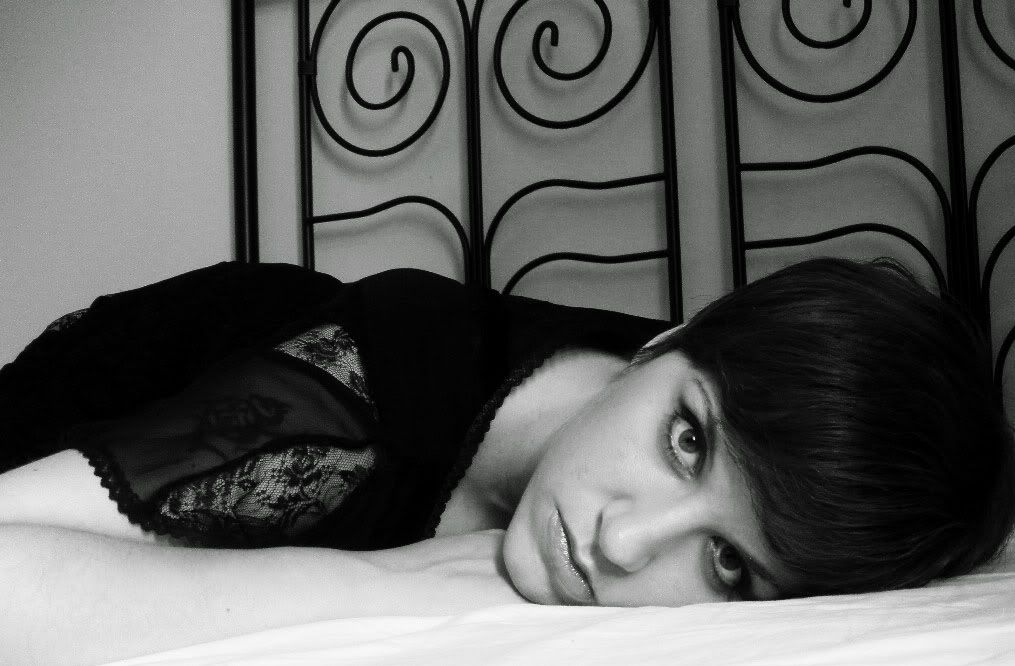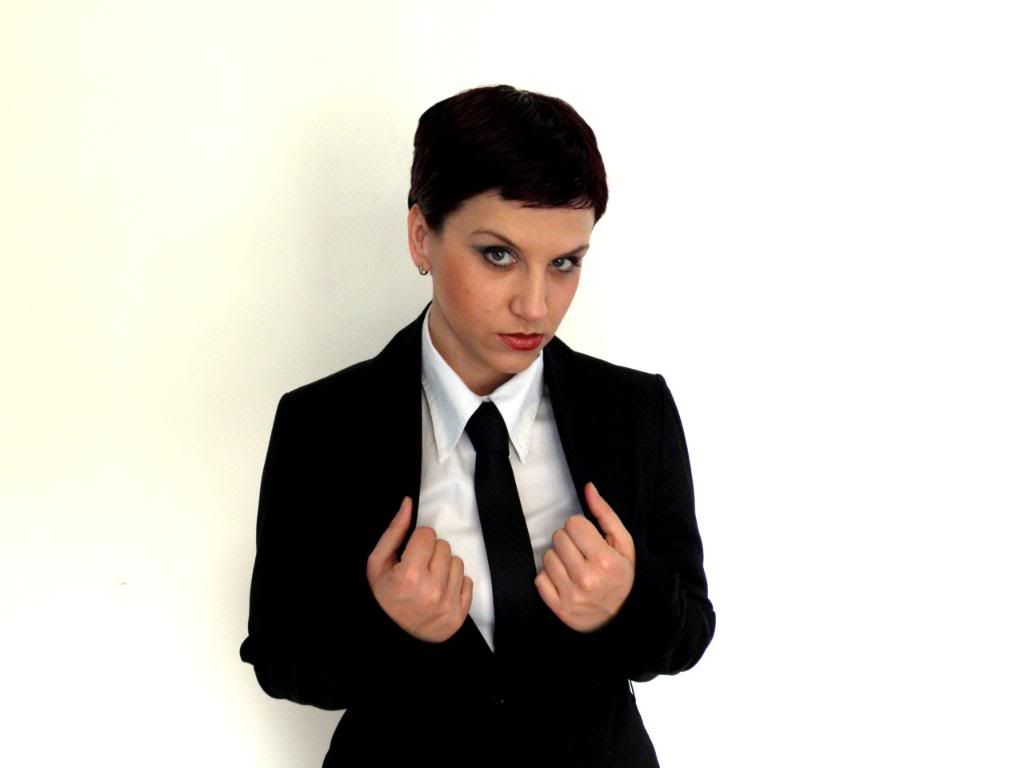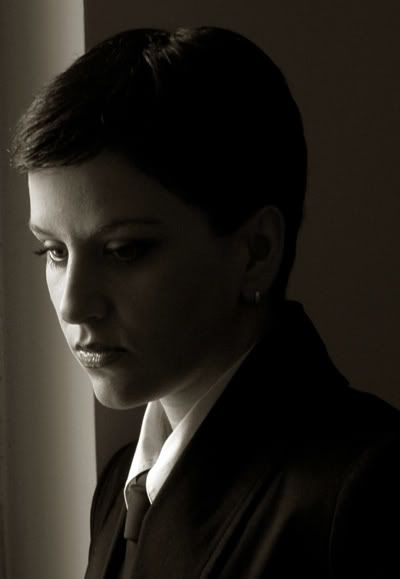 Don't Tell Betsy's sister band (Death of the Author Brigade) was formed on the internet about two and a half years ago. Since then, this far flung talented group has recorded some great tracks together. It's been quite an amazing experience, writing songs in my dim little office and then sending them around the world to be turned into music. Both my beloved bands have kept me sane over the last few years and I'm eternally grateful to them. Don't Tell Betsy has a new single coming out soon. (so be prepared)
Death of the Author Brigade has a brand new video about to go before the cameras. I'm really looking forward to seeing the ever graceful Kat actually dancing to music I wrote.
I'm including two Death of the Author Brigade songs here. One is sung by Kat and one is sung by Jeff.
And brace yourself, there is going to be a lot more coming from both of these bands!
Bad Man Now
– This is change of pace song for the band. I wrote it a couple of years ago and then it sat around for quite a while. I thought this was going to be a hard song to get right but it really came together nicely. From Aaron's haunting piano to Dave's spare drumming, it really keeps the mood. Max does a great job playing his sizzling lead around the keyboards. Mike's sliding bass work adds just the right touch. Then it all went off to Canada for Jeff's dazzling vocals. He sings it so well, you'll want to arrest him or shoot him on the spot. It was then mixed to perfection in Daniel's Minnesota stronghold.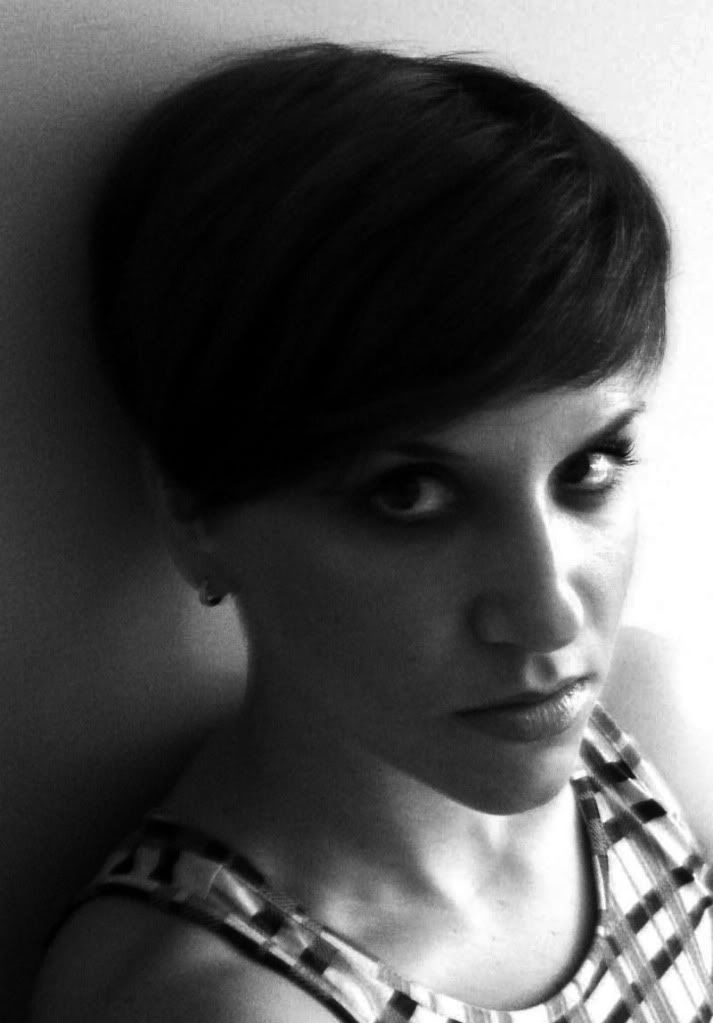 Things That Won't Go Away
– People who know me, know that I'm an unabashed fan of the Sapphic arts. This song explores the quandary a young woman, who likes other women, has in procuring women who aren't necessarily into other women. The band really rose to the occasion on this tune. Aaron even got out his accordion for the beginning! Kat was a real sport in recording the song and sings it with her tongue firmly in another girl's cheek. (I kid) There's some nifty pickin' by Max, while Dave and Mike keep in swinging along. Daniel adds guitars, mixing and God knows what else. I couldn't be happier with it.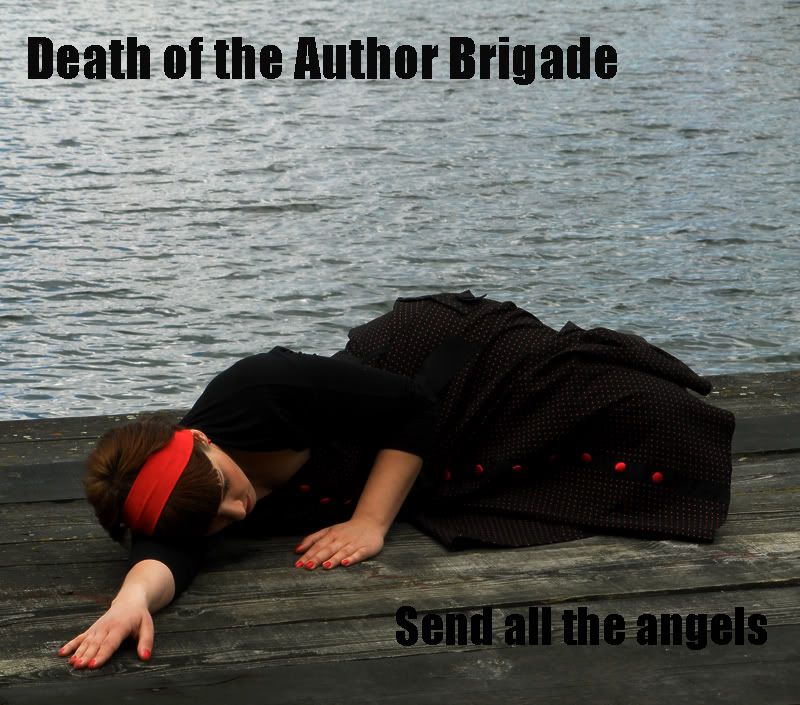 This band's music can be purchased here at oh-so-thrifty prices.
PLUS!!!!
Here is the third Don't Tell Betsy spectacular promo for our upcoming video: Collect them!
Plus!! Don't Tell Betsy's brand new single, "The Way I Do". Give it a listen.
If you'd like to own this song, it be available below.
And on I-tunes
Don't Tell Betsy